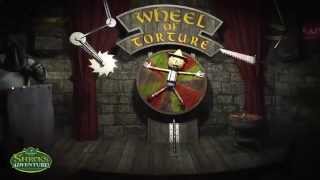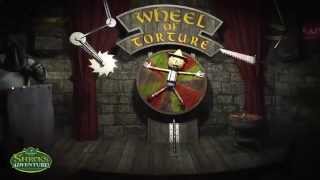 Fly Through Films - Shrek 3D Fly Through
FTF Used their awesome piloting skills to create the imagery for Merlin and Sharp Cookies CGI Guys to create the Shrek Experience - 3D fly Through around the London Eye FTF Provided the aerial filming support for driver Rainer Zietlow and Intel IT Center as they broke the world record driving from Norway to CapeTown in under 10 days. Phantom Miro onboard our TERO Buggy
On cold and windy day on Englands south coast we where asked if our Free Fly Tero would be able to keep up with grey hound on a beach..... while shooting at 1500 Frames per second.
Flying our Drones for Royal Caribbean
Fly Through Films joined our awesome client - Mullenlowe in Texas where we boarded Liberty of the Seas to cruise from mexico all the way to Belize. We spent 5 days flying our drones all around the amazing ship before finally disembarking in Cancun, Mexico.
Night Shot from our Drone
While filming for Royal Caribbean's 'Liberty Of The Seas', we had the opportunity to take some awesome drone night shots from way above the ship as it cruised through the Gulf of Mexico.